Support
Create your account at halsang.com
Our customers and prospective customers are warmly welcome to register for an account here at halsang.com.
Registered users can access:
• manuals
• drawings
• instructions
• other
News and software updates
In logged in mode, you will be able to subscribe to news from us as well as receive notifications when any of our software is updated.
Manuals
For more detailed product information (drawings, manuals, etc.) you need to log in.
Missing login? – register here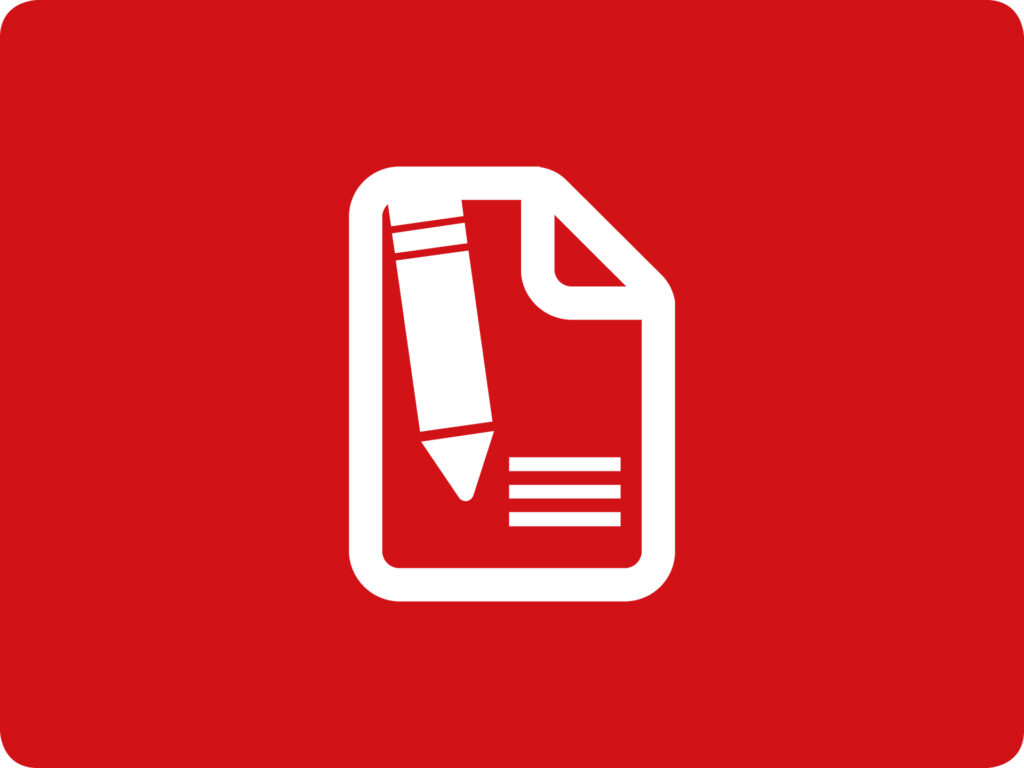 Foundation drawings and product sheets
Foundation drawings, product sheets and other documentation can be found on each product.
Click on "Document".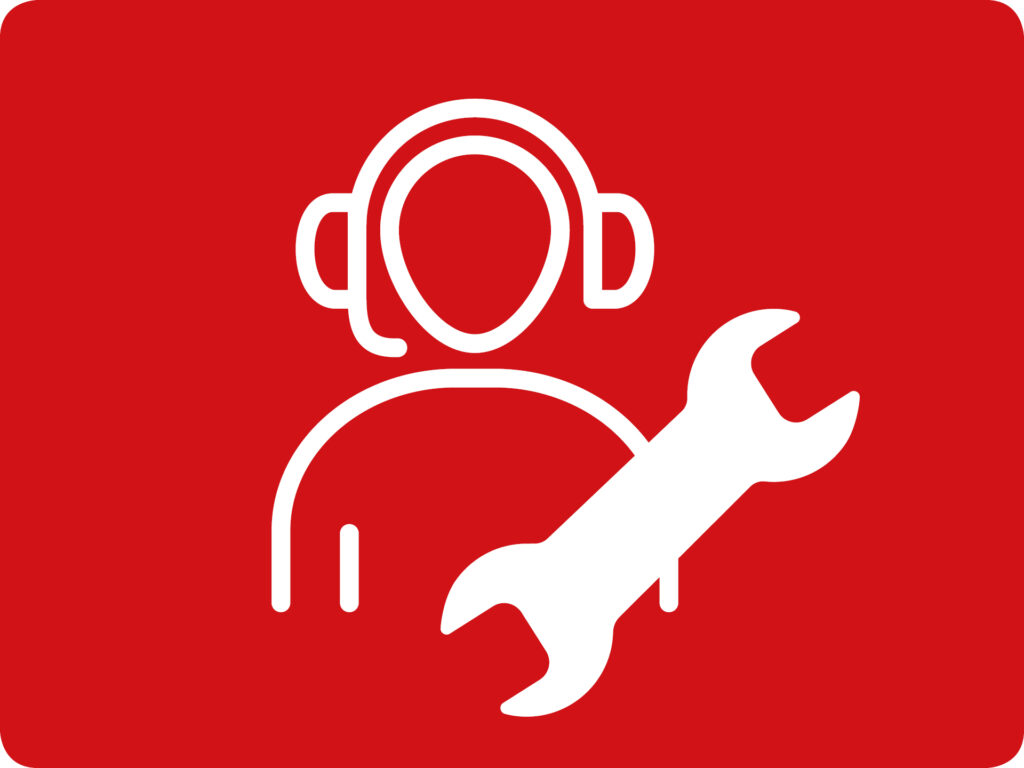 Tech Support
For personalized technical support contact us on +4915116058671.
Normally we have available, weekend-free weekdays, at 08-17.
Documentation on delivery
Documentation that comes with the delivery of our products can be downloaded from our website.
Downloads can only be done by registered customers.
The documentation is displayed under "Document" for each product.
Log in or register to gain access.